New website for SFTE Europen Chapter
2011-01-24

Please go to the new website:
www.sfte-ec.org
The main reason you are not automatically transfered to the new website is that there are still some information here that shall be transfered to the new website. This is mainly older Papers and some older symposium pictures.
So please go to the new website:
www.sfte-ec.org
THIS WEBSITE IS NOT ACTIVE
But will exist for some time until the new website contains all information from this website
The SFTE EC Symposium 2011 - Call for Papers
2010-12-02 (update: 2011-01-14)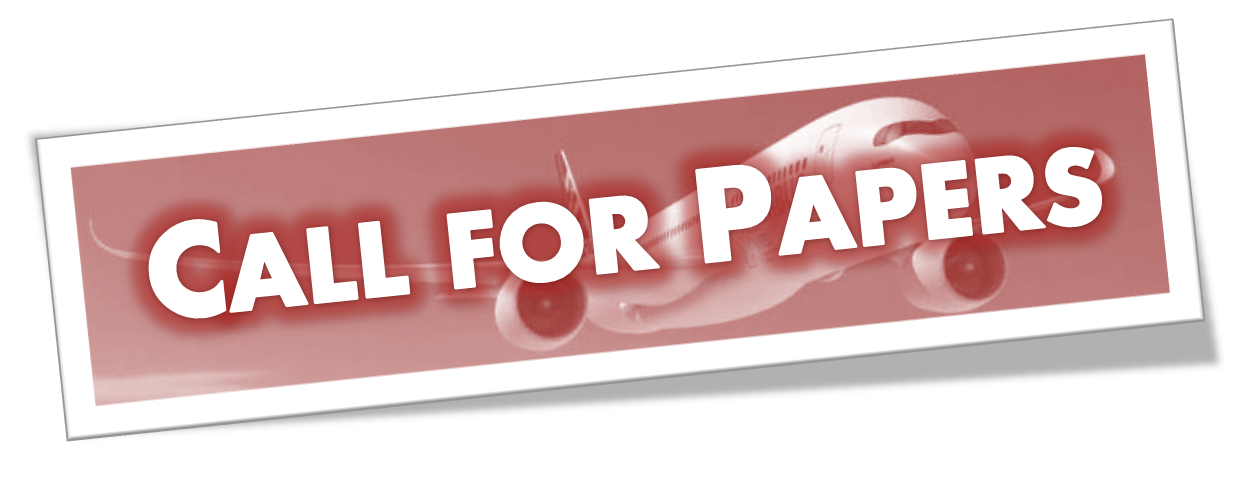 Deadline for abstracts: 15th Februari 2011


The 22nd Annual SFTE European Chapter Symposium will be in Tolouse, France
from 14th to 16th June 2011
.
The theme is:
Flight Tests: First Customer.
As the last step of the development process, Flight Tests shall guarantee a successful Entry Into Service. In only some months, every operational conditions of the future life of the product shall be validated, which implies to apply representative procedures.
Download the
Call for Papers flyer
or read more about the symposium
here.
The SFTE EC Symposium 2011
2010-11-23
from 14th to 16th June 2011
.
Read more about the symposium and the preliminary program in the
Symposium announcement flyer
The SFTE EC Symposium 2010
2010-10-02
The 21th Annual SFTE EC Symposium was hosted in Italy by the SFTE European Chapter
from 3rd to 6th October 2010
.
The SFTE EC 2010 symposium was a big success. The full programme with presentations, the technical tours, the flight display, the venue, the social events and all the other aspects that make a symposium successful were very much appreciated by all participants.
A perfectly organized symposium thanks to all contributions and efforts from AugustaWestland.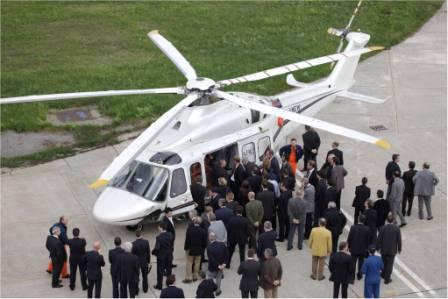 Society of Flight Test Engineers - European Chapter
The
Society of Flight Test Engineers
- SFTE for short - is a fraternity of engineers, whose principal professional interest is the flight testing of aircraft (fixed and rotary wing) and missiles. The objective of the Society is the advancement of flight test engineering throughout the aircraft industry by providing technical and fraternal communication among individuals, both domestic and international, in the engineering fields of test operations, analysis, instrumentation and data systems.
The European Chapter - SFTE EC - extends this association for the benefit of both Americans and Europeans. For membership, a rather elastic definition of the term "European" is applied.
Read more